FIRST Robotics Competition Blog
An official LEGO set for FIRST STRONGHOLD? SQUEEE!!!!
May 31, 2016
Written by Frank Merrick.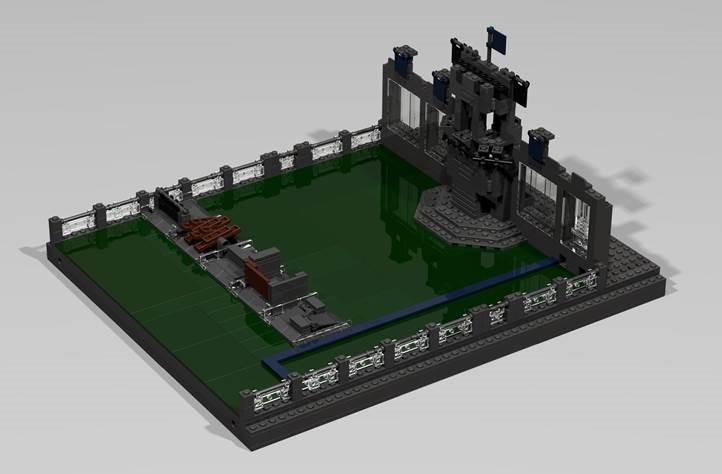 Wait, let me see if I can express my feelings in a more mature, professional way…
No, after additional careful consideration, I'm pretty sure I nailed it the first time. In fact, I'm doubling down. SQUEEEEEE!!!!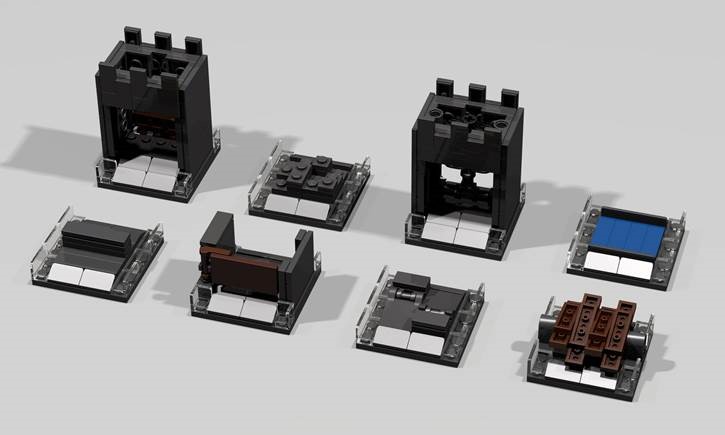 This isn't real yet, but it could be. LEGO has a process by which anyone can develop a LEGO set, post it on their site, and - if it receives enough votes and gets the final OK from LEGO - have it turned into a commercially-available product. This may be old news to some of you, but Matthew Quigley and Emily McDermott, two members of FRC Team 810, The Mechanical Bulls, from Smithtown, NY, USA, created a FIRST STRONGHOLD set using LEGOs and have started the process to turn it into a real set folks can purchase.
This is just the start of a long road. To even make it to the next step, we need to accumulate 10,000 votes on the LEGO website. That's lots of votes, but to put it in perspective, it's probably less than 15% or so of the total number of team members who participated in the FIRST STRONGHOLD season. Can we do this? I don't know, but I do know that even the prospect of an official LEGO set for FIRST STRONGHOLD makes me smile.
You can vote for this set here. Registration on the site is required, but it's easy, and it's also easy to opt out of emails from the site afterward if you want to do so.
An added bonus in this set? Dean and Woodie Minifigures! And who wouldn't want those? No one, that's who. No one wouldn't want those. Check them out: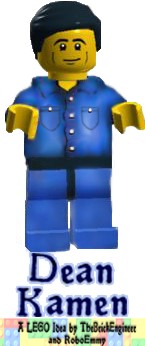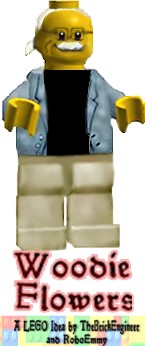 If you like this idea, please vote, and please be sure to share with your friends! If everyone seeing this blog gets just 10 of the people they know to support this*, it will put us one step closer to 'real'.
Frank
*And how hard can that be? You know 10 people, right? Maybe send it to 20, though, to account for the slackers. (You know the ones I'm talking about)