FIRST Robotics Competition Blog
Pool Noodles!
Aug 30, 2017
Written by Frank Merrick
You will need pool noodles to construct robot bumpers for the 2018 game. Among other things, this enhances the buoyancy of your robot.*
Just like in the 2017 rules, pool noodles must be approximately 2.5 inches in diameter and round, hexagonal, or petal-shaped in cross section. They may be either solid or hollow. However, all pool noodles used on a single set of bumpers must be of the same construction. As an example, you won't be allowed to use a petal-shaped hollow noodle in the top portion of your bumper and a round solid pool noodle in the bottom of your bumper.
A petal-shaped cross section looks like this: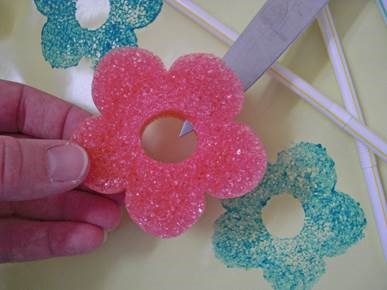 As a rule of thumb, we don't release robot rules before kickoff. In this case, though, we think pool noodles for many teams are easier to get now than in January.
Frank
*Please note that I didn't say robot buoyancy would actually be a desirable characteristic.