Rookie Grants Available!
Aug 21, 2017
Written by Frank Merrick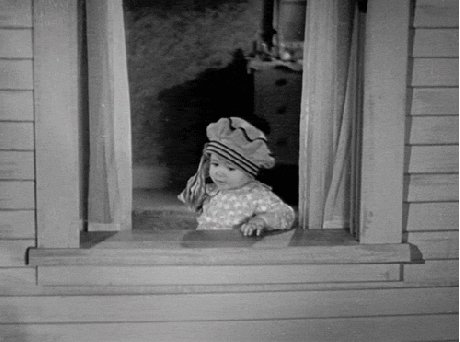 Are you starting a new FIRST Robotics Competition team, or helping one get started? We've got a wodge of cash for you!
Rookie Grants are now available. See all the details here, and find the grant application itself here.
Awarded teams will receive $6,000 in registration grants over the period of two seasons:
$4,000 in season 1 and $2,000 in season 2.
Teams must meet the following criteria to be eligible:
Must be a Rookie in the 2018 season
Must be from a country that will have an official FRC event in the 2018 season
Must plan to participate in at least one event for the 2018 season
Must include a copy of team fundraising plan as part of the application
And to receive the second season of funding:
Must share lessons learned after their Rookie season
Apply now! The grant application deadline is Thursday, November 2, 2017, at 11:59 PM EST. We won't accept applications after this. We will notify teams whether they are awarded the grant on Friday, November 10.
Frank