FIRST Robotics Competition Blog
Kickoff Week is Here!
Jan 06, 2021
Written by Frank Merrick, Director FIRST Robotics Competition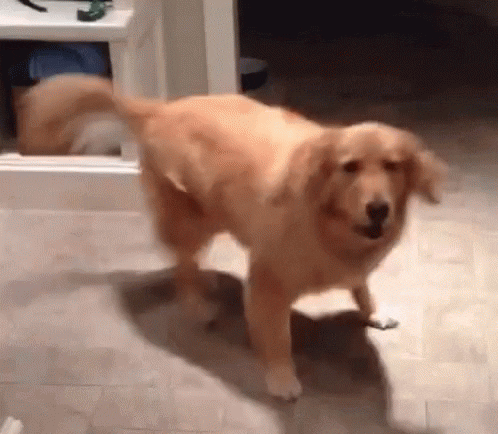 Only a few more days until the FIRST Robotics Competition 2021 Season Kickoff, officially sponsored by the United States Air Force! Set your alarm clocks for Noon Eastern Time this Saturday, January 9th and watch the magic happen here! The show should last about an hour or so then you'll be off and running!
Safety, Safety, Safety
Now is a good time to remind everyone to keep safety at the top of your mind, all the time. We've said it before and we'll keep saying it, nothing you do in FIRST is worth getting hurt over! Check out the updated safety manual here.
Important Dates!
January 9th: Kickoff
Documentation encryption key posted
Additional unencrypted content posted
FIRST Choice opens for creating Priority Lists
January 13th: Official Q&A opens (details to be posted shortly after Kickoff)
January 21st: FIRST Choice Priority Lists locked
February 1st: FIRST Choice open ordering begins
Downloads
Get a jump on the action by downloading documentation you'll want to review after Kickoff. These files are encrypted and can be opened with the encryption key we'll reveal at the end of the broadcast (to save a copy to your machine to unencrypt on Saturday, right click and select "Save link as...").
Control System
All Control System documentation has been updated for the 2021 season and can be found on the FRC Docs page. Thanks to a dedicated group of volunteers, this documentation is now available in multiple languages. To change language, click the arrow next to the green "v:stable" text to pop-up an area where you can select alternate languages. This will display translated text where available and currently offers Spanish, French, Hebrew, Turkish, Portuguese, and Chinese (in various degrees of completion).
All core FRC Control System software (NI LabVIEW for FRC, NI FRC Game Tools, WPILib C++\Java, FRC Radio Programming Tool, and Classmate Images) has been posted and is available unencrypted for download and use. You can find a quick guide to available downloads here. NI LabVIEW for FRC, the FRC Radio Programming Tool, and the Classmate Images are identical to the 2020 season and do not need to be re-downloaded or installed if you have an installation from 2020 (LabVIEW does need to be re-licensed using the instructions found here).
I'm so excited! I can't wait for Saturday!
Frank