FIRST Robotics Competition Blog
Name The Planet Contest
Jul 17, 2018
Written by Frank Merrick.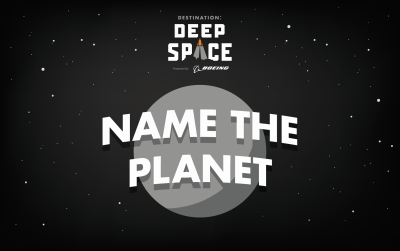 FIRST Robotics Competition needs your help naming the planet for the upcoming 2019 season! This is your team's chance to make a permanent contribution to DESTINATION: DEEP SPACE. Check out the full details here.
How sweet would it be to see the planet name your team came up with in the season teaser and manual? In the universally agreed-upon and objective scale of sweetness, this one would rate as 'pretty.' So let's see those submissions!
Frank