FIRST Robotics Competition Blog
Hotels, Hotels, Hotels, and FIRST Choice
Nov 30, 2018
Written by Frank Merrick.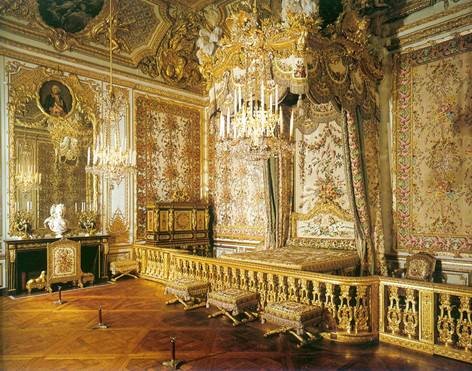 Your hotel room won't look like this, but when you are sleeping it won't matter anyway.
Hotels, Hotels, Hotels
If you haven't thought about booking rooms for your teams at your events yet, now is the time!
When you book through FIRST, you'll be close to the venue and get good rates at quality hotels. At many hotels, you'll also get FIRST-contracted amenities like free breakfast* and WiFi. Also, you'll be sharing the hotel with other FIRST Robotics Competition teams, which can add to the fun.
FIRST Championship housing information will be available mid-December. Sign up here to be notified as soon as housing and travel discounts become available.
FIRST Choice
Don't forget, FIRST Choice Round 1 Priority Lists are locked in at Noon, Eastern Time, Wednesday, December 5. Even if you haven't secured your registration fee yet, you can still create a priority list! However, only teams who have secured (in other words 'paid for', see acceptable forms of payment here) their initial registration fees by Noon, Eastern Time, Wednesday, December 5 will receive items from the FIRST Choice Round 1 process. See the details here.
Frank
*I'm talking free bacon. 'Nuff said.