Week Zero and Dean's List
Feb 13, 2019
Written by Frank Merrick.
Week Zero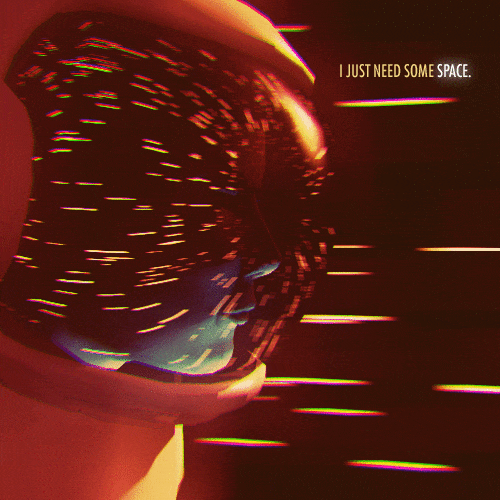 Looking for a preview of competition season game action for Destination: Deep Space presented by The Boeing Company? Check out the official Week Zero broadcast Saturday, February 16 from 9 AM to 3:30 PM Eastern Time from Merrimack High School in Merrimack, New Hampshire, USA on FIRST TV! As this scrimmage will take place a few days before Stop Build Day (our last Stop Build Day before that concept is retired, as a reminder), not all the robots may be completely ready for prime time, and we'll be refining such things such as field reset, but this is still going to be exciting!
We know other teams or groups are also having scrimmages this last weekend before Stop Build Day. Please remember to put safety first in all your activities. Pay special attention to installing the outriggers on your rockets to minimize the chance of tipping, and be careful lifting and positioning the large field elements before and after the event. Also be careful when standing on or unloading robots from the HAB. Scrimmages aren't fun if someone gets hurt!
Dean's List
One more reminder – Dean's List submissions are due Thursday, February 14, by 3 PM Eastern Time. After this time, the submission portal shuts down and trying to submit to a closed portal will cause you frustration and grief. You will want to get your submission in well before the deadline, just in case things don't go as smoothly as you expected. Find more information on submitting here.
I can't wait for Saturday!
Frank