FIRST Robotics Competition Blog
#GivingTuesday and Reminders
Dec 03, 2019
Written by Frank Merrick.
#GivingTuesday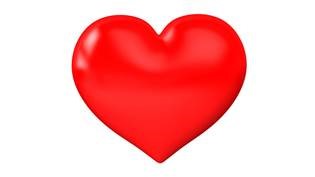 Today is #GivingTuesday! You can help FIRST by donating through Facebook. Facebook is giving matching donations. Check it out here!
Reminders
FIRST Choice priority lists will be locked on Wednesday, December 4, at Noon Eastern Time. Be sure to submit your lists by the deadline. You don't want to miss out on all the great stuff! You can find the details here.
Also, the deadline for submissions for the Safety Animation Award is Thursday, December 5, at 3PM Eastern Time. Details here!
Finally, as we noted earlier, we are closing the Q&A to new questions on Thursday, December 5, at Noon Eastern Time. If you have any remaining questions about the pre-season rules we recently released, please get them in soon.
Only a few weeks until Kickoff! I'm excited!
Frank