FIRST Robotics Competition Blog
FIRST Choice: Deadline Update
Nov 30, 2022
Written by Kate Pilotte, Senior Kit of Parts Manager
We rarely have the opportunity or luxury to delay dates in FIRST® Robotics Competition, and I admit I find a comfort in that; one less variable to tweak so creative efforts can be focused elsewhere. Sometimes that design constraint can simplify the problem set, and I do love simple. Maybe that's just a story I tell myself to make it less painful that we can't spend more time polishing a game because we'd never* move a Kickoff.
Anyway, today is exceptional in that we're announcing a shift in the payment deadline for inclusion in FIRST Choice Round 1 out a day to Friday, December 2 at 4pm (Eastern). Collin's blog from November has been edited to reflect that like so...
Round 1 of FIRST® Choice opened today Thursday, November 17, at Noon Eastern Time and closes Thursday, December 1 Friday, December 2 at 4pm Eastern. The lead mentor 1 or 2 from a secured or event registered team may peruse FIRST Choice, populate Priority Lists, and prioritize items for Round 1 (but orders are only processed for teams that have secured registration payment by Noon ET on December 1, 2022 4pm ET on December 2, 2022). More information is available on the Kit of Parts page including this helpful video!
The shift is to make sure priority lists for additional grant-receiving teams are included in the priority list process. Some of those grants are coming in under the wire, and while we do have to have a cut-off, we don't want to unnecessarily exclude teams awaiting funding.
I want to take this opportunity to remind y'all that the good people at AndyMark host and do all the leg work behind FIRST Choice as in-kind donation to FIRST to serve FIRST teams. It's because of their ability and willingness to be flexible that we're able to afford this additional 24+ hours for Round 1. We're already so grateful to the team at AndyMark for hosting FIRST Choice; we're even more appreciative that they can and do flex to help serve as many teams as possible.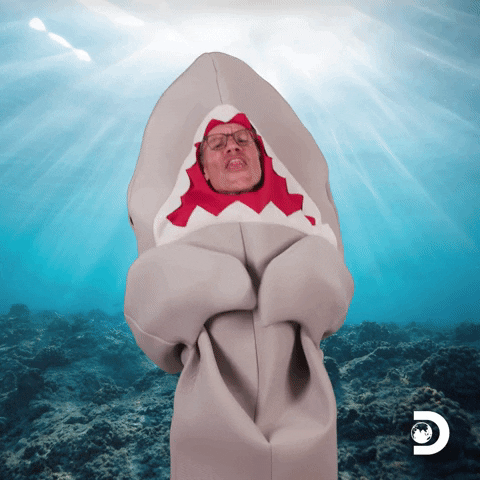 Lastly, a heartfelt plea to avoid waiting until the last minute to finalize your list. We don't accommodate one-off exceptions or extensions. If you run in to an issue tomorrow at 3:45pm (e.g. your cat is so comfortable on your lap that you can't get to your computer, your laptop battery's died because you got caught in a YouTube spiral of how taffy is made and you left its power supply on the Orion capsule, your internet is out and you can't use your phone's hotspot because your dog dropped it in the toilet, etc., etc.), there won't be recourse.
*Never say never… unless you're telling someone that not once can they articulate that something will in no way happen.