FIRST Robotics Competition Blog
SOLIDWORKS Software Access for All Teams!
Jul 26, 2022
Written by Marie Planchard, Senior Director, Early Engagement Ecosystem, Dassault Systemes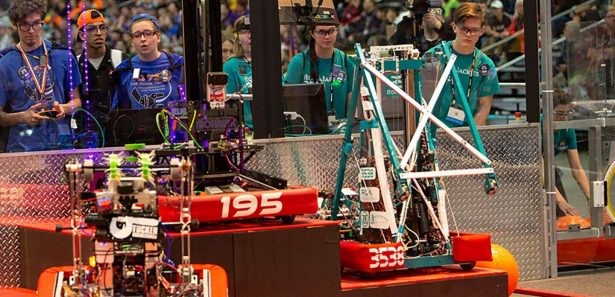 FIRST® Robotics Competition Team 195 The Cyber Knights at FIRST Championship – Detroit. Image Courtesy of SolidWorks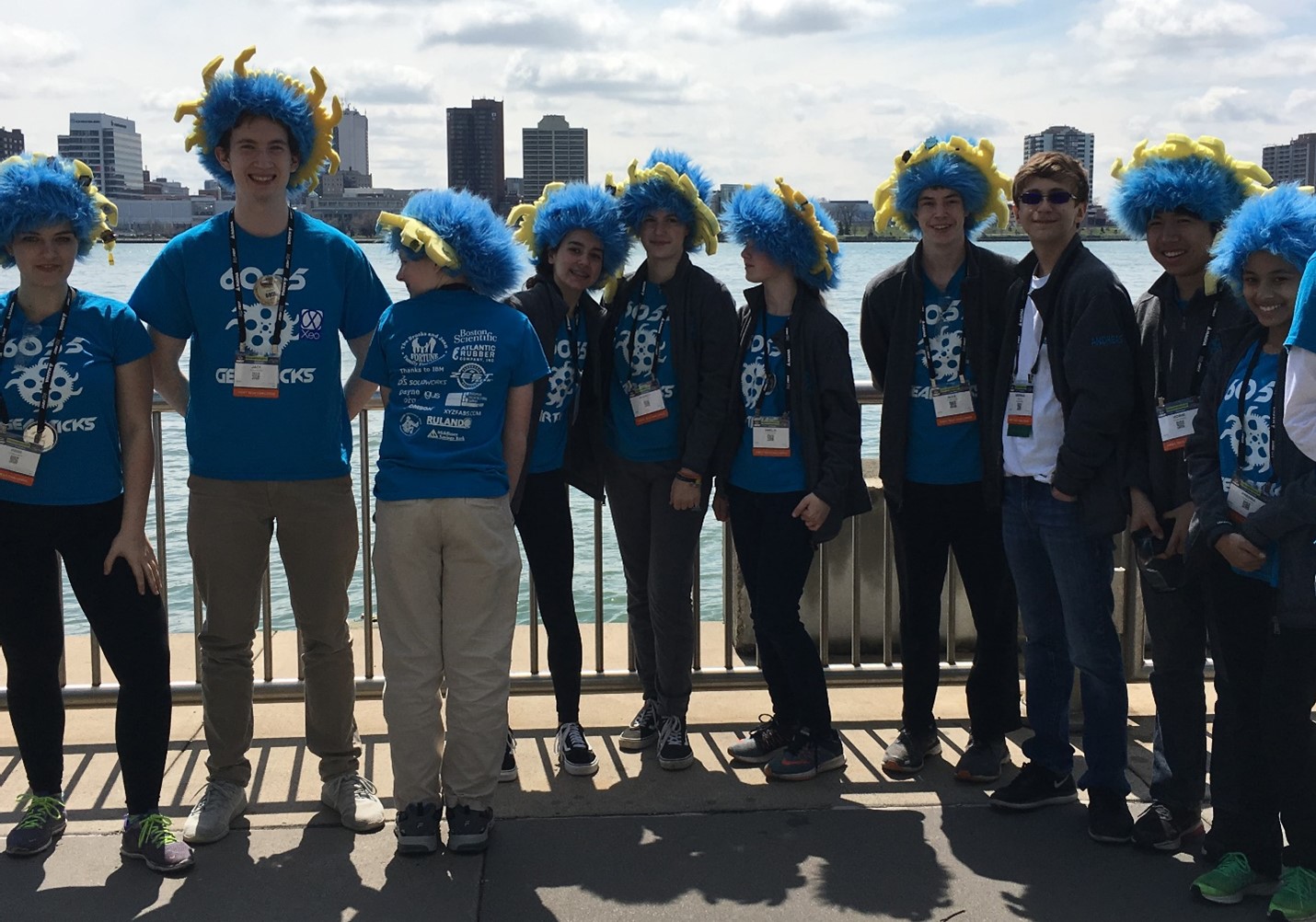 FIRST Tech Challenge Team 6055 Gear Ticks. Image Courtesy of SolidWorks
For years, SOLIDWORKS has been a Crown Supplier of FIRST and the software behind the FIRST competitions fields. Dassault Systemes will also be helping establish FIRST in France this year! Bonjour robots!
If you design a robot, SOLIDWORKS is there to provide the software tools to help. Now, thanks to Dassault Systemes 3DEXPERIENCE platform technology, we are offering all FIRST teams SOLIDWORKS desktop and/or SOLIDWORKS Cloud CAD apps, PLM and our web-based collaboration and community tools. Apply now for sponsorship.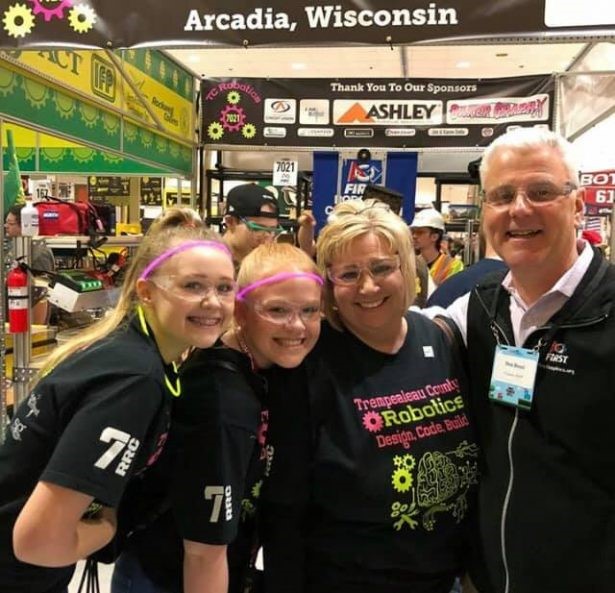 STEM and SOLIDWORKS Advocate, Betty Baker and team, TC Robotics FIRST Robotics Competition Team 7021 & Don Bossi (FIRST). Image Courtesy of SolidWorks
Our offer starts now. Don't wait for the 2023 game to be announced. Apply now to understand our tools and review our offers.
Want to use SOLIDWORKS desktop?
Want to use SOLIDWORKS Cloud Apps?
Want to use both? You got it. Just apply.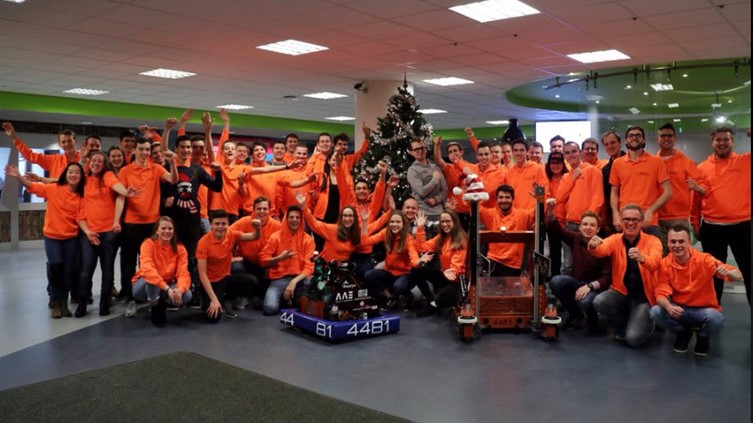 FIRST Robotics Competition Team Rembrandts 4481. Image Courtesy of SolidWorks
One application does all software offers.
For desktop use, only the mentor need apply.
For cloud use, we need parent/legal guardian permission. Follow the application and application video to understand the cloud process. As an international company, we must apply to all child safety laws in the 100+ countries we support. For your team's safety and security, please review the video for cloud access.
And yes, because our tools are valuable, we have to check for US Export compliance - this takes a few days so bear with us!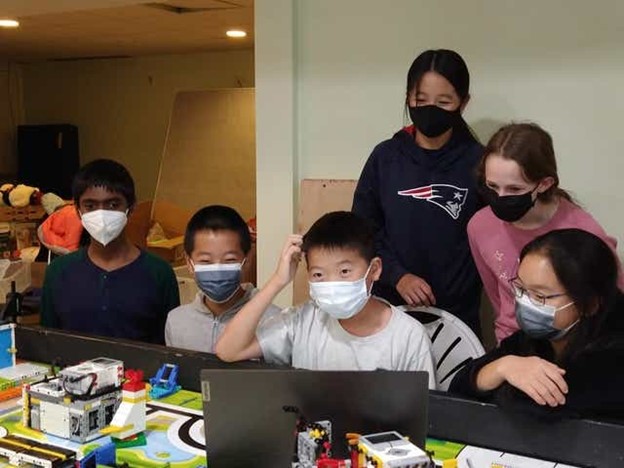 FIRST LEGO League Team 44355 Gummy Bears. Image Courtesy of SolidWorks
FIRST teams - we look forward in seeing you at a regional, district or even the FIRST Championship!
Later this summer, we will be creating some great new lessons using xDesign, xShape and the 3DEXPERIENCE platform apps. Get your 3DEXPERIENCE ID and join our Student Community with real engineers answering your questions.
Just apply.
Design well,
Marie