FIRST Robotics Competition Blog
Event Preference System and DLC Pack #1
Sep 21, 2017
Written by Frank Merrick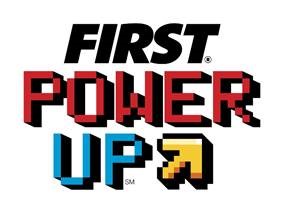 Event Preference System
The Event Preference System we've been talking about for weeks is now open! We hit a bit of a rough patch when we first opened at Noon, but the system seems to be performing well now. For those of you who experienced issues, sorry about that. If something in the systems still does not seem right to you, please contact us.
And remember, you have until Noon Eastern Time, Thursday, September 28th, to submit your preferences for your first event. If you don't submit on time, you'll be able to freely select your first event shortly after we announce the results of that first registration period and re-open the system (more about this in the coming days). However, if you end up in this situation, this means you are guaranteed to be behind the 2,000+ teams that already have their spots. This isn't where you want to be. As we've said many times, the best way to guarantee you are on time is to plan to be early. So please pick a deadline for your team before the Noon deadline on the 28th, and make that your goal.
You can find the Preference System User Guide and the FAQ here. If you have any questions about the system, contact us.
DLC Pack #1
Downloadable Content Pack #1 for FIRST POWER UP is now available! It includes things teams may find fun and helpful, like official logo files and a new recruitment poster.
We'll have a few more DLC packs to release in the coming weeks.
Frank