FIRST Robotics Competition Blog
It's Coming! And More!
Jan 05, 2018
Written by Frank Merrick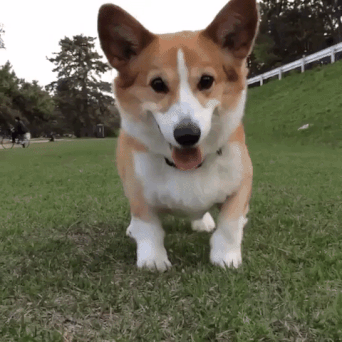 It's Coming!
Oh yeah, it's coming! The big FIRST Robotics Competition game reveal during Kickoff! Be ready at 10:30 AM Eastern! The Northeast got hit with a big snowstorm yesterday, but it didn't slow us down much. Even if it had, we had a buffer day built into the plan so we could still meet our deadline. We are ready!
Tweet Us Game Questions
We're going to be answering a few game questions live during the Kickoff broadcast. Tweet us your best questions using #AskFIRSTPOWERUP (after the game has been revealed of course!)
ICYMI
We're trying a few new things this year to improve our communications with teams.
First, you will be able to opt-in to FRC Team email blasts. These blasts contain important information about items like upcoming deadlines and other information teams really need to know. These had been going just to the two lead mentors on teams, but no longer! Parents, team members, and anyone over 13 can sign up here.
Also, you can get weekly digests of the FRC Blogs. These will include links to the last three FRC blogs we released. And who wouldn't want that? No one. Exactly no one wouldn't want that. Sign up here.
I'm so excited!
Frank