FIRST Robotics Competition Blog
Safety, Safety, Safety
Jan 02, 2018
Written by Frank Merrick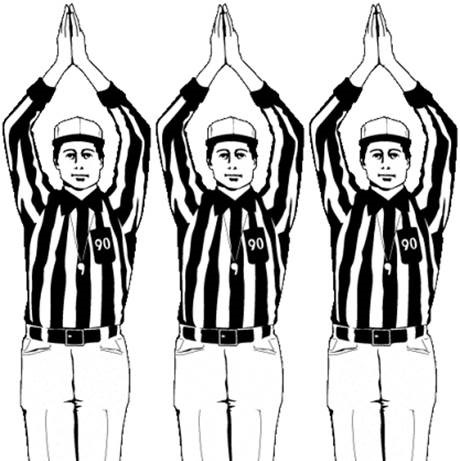 As we get ready to start build season, please take a moment to consider safety. We've said it before, and we'll say it again, over and over; nothing you are doing is worth getting hurt over.
Please review the Safety Manual, updated for the 2018 season and posted on the Safety page. Before things get crazy (and they will!) on Saturday, please take a few minutes to review your build area for safety hazards. Are tools in good order? Potential tripping hazards picked up? Plenty of personal protective equipment available for all? Does everyone know the rules? Just a few minutes up front can prevent a serious accident!
Speaking of safety, we'd like to congratulate the winner of the 2018 Safety Animation Award sponsored by UL. Congratulations, FIRST Robotics Competition team 2877, LigerBots, from Newton, Massachusetts, USA! Their video will be played at many official FRC events this season, and they will be presented with a trophy at one of their events!
Also, congratulations to our four runners-up:
FRC Team 8, Paly Robotics, from Palo Alto, California, USA
FRC Team 1153, Walpole Robotics, from Walpole, Massachusetts, USA
FRC Team 3181, Pittsford Panthers, from Pittsford, New York, USA
FRC Team 6024, Team R Factor, from Mumbai, Maharashtra, India
Congratulations once again to our winner and runners-up! And a big thanks to UL for sponsoring and judging the award!
And everyone – please think safety this season, and always!
Frank