FIRST Robotics Competition Blog
2018 Safety Animation Award sponsored by UL
Oct 24, 2017
Written by Frank Merrick.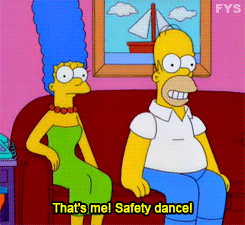 Edit: 10/26/2017, 9:45AM to correct opening date to Thursday, November 9, 2017.
Details on the 2018 Safety Animation Award sponsored by UL have just been released!
Get creative and help your fellow teams stay safe by submitting an animation for the competition! The submission portal opens on November 8th November 9th and closes on December 7th, so get cracking! It's going to be a fun one this year as FIRST Robotics Competition and UL ask teams to create an animation in the style of an arcade video game. The winning entry will get shown at official FRC events. All the details are in the link above.
We know how creative our teams can be, so let's see it!
Frank