FIRST Robotics Competition Blog
So Many Things...
Nov 16, 2017
Written by Frank Merrick.
Edit: 11/17/17 to clarify criteria for seeing FIRST Choice login credentials.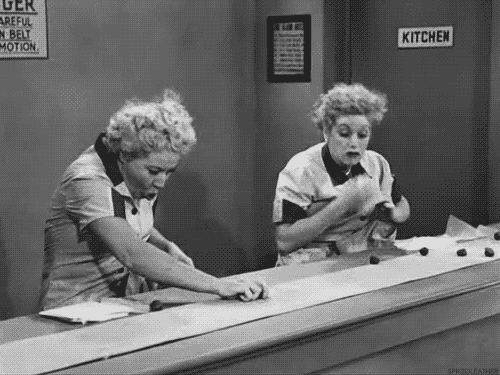 Registration Payment Deadline
Remember that the registration payment deadline for your first event (first two events if you are a District team) is this Monday, November 20th. We recognize not all grant information has yet been released, and this doesn't give teams much time to make arrangements. Of course, we will continue to work with teams after the deadline as necessary to get their registration secured, but please work toward that Monday deadline!
Kit of Parts
Did you miss the big Kit of Parts blog yesterday? Be sure to check it out! So much information on FIRST Choice, voucher codes and more! Remember, while FIRST Choice credentials will be visible to any team that's registered or secured, voucher codes will only be available to teams who have secured payment for their registration fee. For more information about what this means, please see this page. Don't worry, once a team does secure payment, the voucher codes will become available.
Event Housing
Looking for team housing for your event? See this page for all the details.
Safety Animation Award sponsored by UL Update
Check out the updated Safety Animation Award requirements. A few teams asked if they could use copyrighted characters like Pac-Man in their videos. Just as with the music used in your videos, you can only use copyrighted characters or images if you have written permission. We've updated the award information to reflect this.
With the submission deadline of December 7th being only a few weeks away, you should think hard about whether it's worth spending the time and effort trying to get the OK to use a well-known copyrighted character, or just creating your own so you don't need to worry about it. Safe side says stick to your own.
No Team Banners or Standards This Year
You may have seen this blog talking about Avatars teams will be able to create this season. In a way, these are intended to take the place of the Team-created Standards or Banners that were flown over driver stations during the 2016 and 2017 seasons. There will be no spot on the field to mount your Standards or Banners from prior years, so best to keep them in your pit or leave them home in case we make space for them in the field in later years!
Note, team flags given to MCs to wave as teams are being introduced are not going away. You should still bring those!
Frank